Ben jij de 'lucky cat' die aan de slag gaat bij kommaf?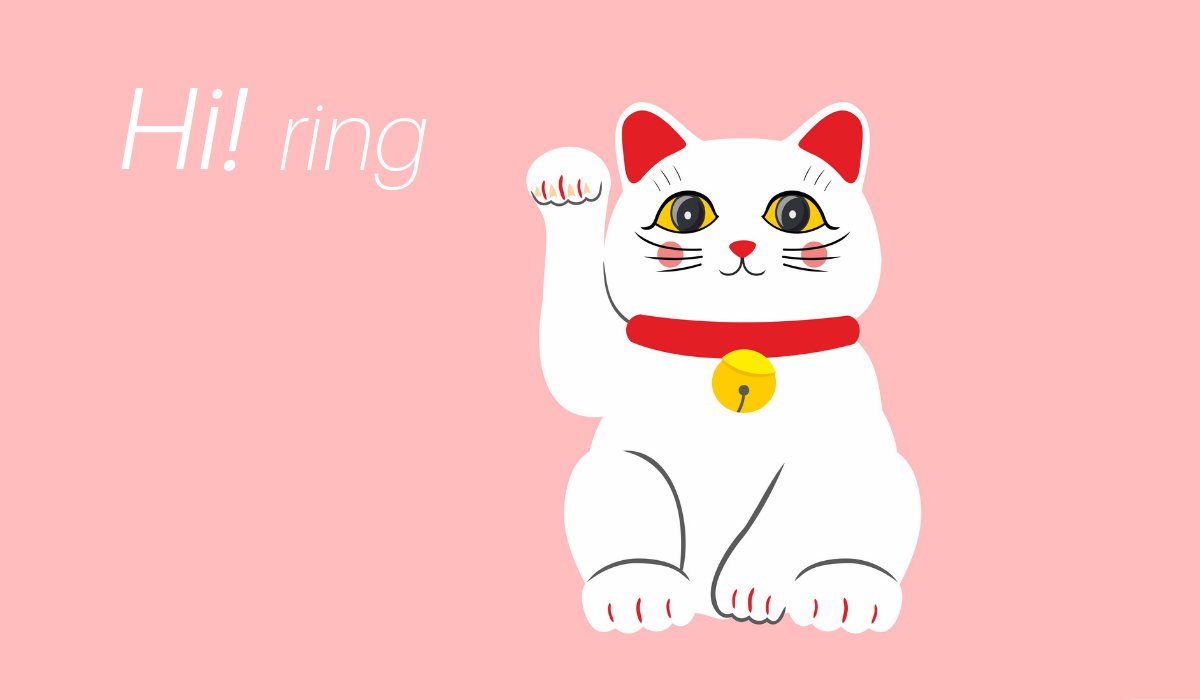 Laat je niet misleiden door de roze achtergrond. Kommaf heeft meer in zijn mars dan pink ambitions. Of je nu een hippe poes (v) òf wilde tijger (m) bent, iedereen is méér dan welkom. Natuurlijk moet je over bepaalde skills beschikken en moet er een match zijn, liefst nog eentje 'made in heaven'! 
Jij? 
… hebt een liefde voor creatieve content. 
Leuke social media posts bedenken en uitwerken, is hélemaal jouw ding!
… hebt gevoel voor design. 
Kennis van Photoshop is een grote (harten)troef!
… volgt met een haviksoog social media kanalen op
en deinst er niet voor terug om een gesprek te starten met de community.
… bent gepassioneerd en gaat steeds voor die extra mile. 
De punt op de i maakt hét grote verschil!
… bent een vrije vogel. 
In overleg werk je waar en wanneer je wil, of dat nu in een gezellig koffiehuis, je comfy zetel òf de kommaf office is (indien dat laatste kan je best niet allergisch zijn voor katten). 
… wil werken voor zowel Kempische als internationale kleppers.
Denk daarbij aan: IJsboerke, Albert Heijn – Peeters-Govers, Groep Kenis, Canderel Belgium, Canderel Nederland, Euro-Premium, Katz Menu, La William sauzen, Pure Via Belgium and many more!
… bent overenthousiast na het lezen van bovenstaande.
Hallo droomjob?
Wij?
… gaan niet het grootste maar wel het beste team ever zijn!
Kwaliteit gaat boven kwantiteit, toch?
Interesse?
Overtuig me voor een kopje thee (of twee) via emma@kommaf.be