Reageren op online klachten via de EPO communicatietechniek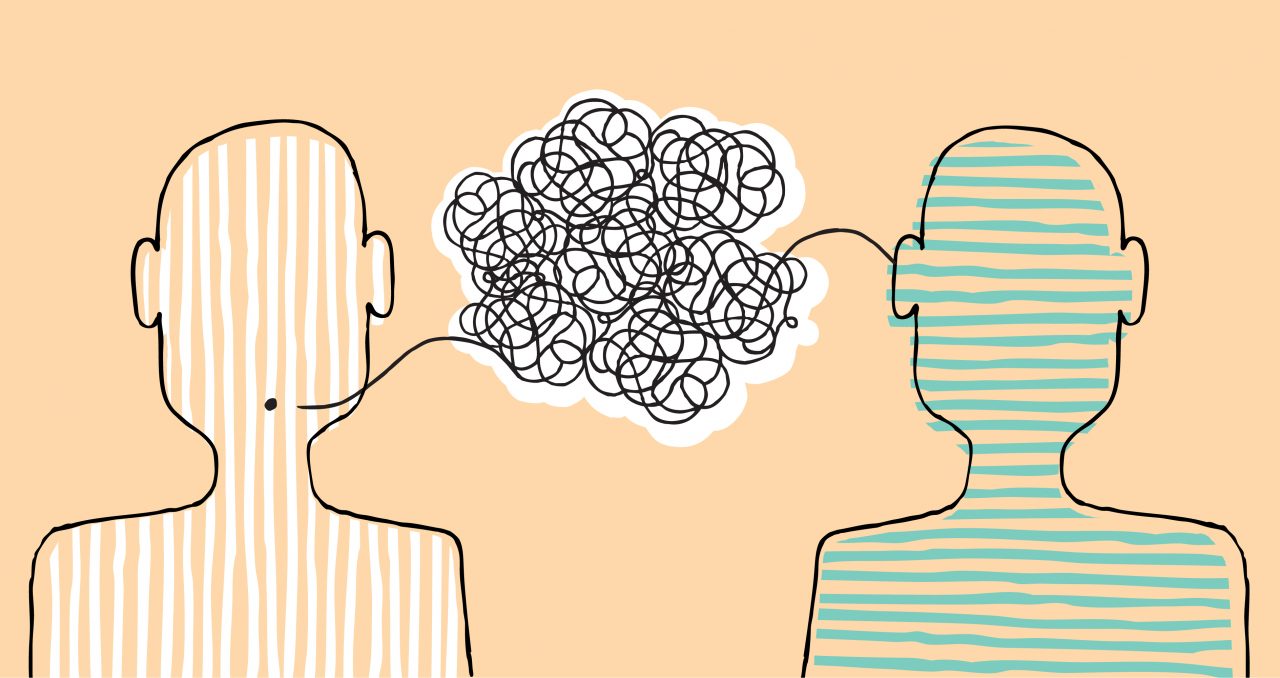 Ooit al gehoord van de EPO communicatietechniek? Waarbij ik het zeker niet heb over hormonen of doping, integendeel. Deze techniek komt net van pas wanneer de emoties (of hormonen) de bovenhand nemen.
EPO staat kortweg voor empathie, positief en oplossingsgericht. De drie sleutelwoorden die onmisbaar zijn bij het opstellen van een correcte reactie op een klacht. Deze communicatietechniek pas je als volgt toe:
Empathie: Toon begrip en medeleven aan je klant, hoe klein of onterecht je de klacht ook vindt. Elke klacht is belangrijk en een opportuniteit om je relatie met de consument te verbeteren. Concrete voorbeelden hiervan zijn: "We vinden het jammer dit te vernemen." / "We vinden het spijtig dit te horen."  
Positief: Bevestig dat je blij bent met deze informatie. Dat je dankbaar bent voor de feedback zodat je hier als bedrijf/merk tijdig mee aan de slag kunt. Een typische voorbeeldzin is: "Bedankt om ons dit probleem te melden, nu kunnen we er iets aan doen."
Oplossingsgericht: Dit sleutelwoord behoeft nog weinig uitleg. Werk steeds aan een oplossing, ook al is de juiste uitkomst nog niet in zicht. Laat eventueel tijdelijk al weten dat je werkt aan een oplossing, maar geef altijd spoedig een antwoord. Een voorbeeld: "We geven dit meteen door aan de verantwoordelijke en houden je op de hoogte!"
Hoe je als bedrijf best antwoord op klachten? Ik geef je een voorbeeld van een reactie die opgesteld is volgens bovenvermelde techniek.
"Beste… , we vinden het erg jammer dit te horen (E) maar willen je alvast bedanken voor je bericht. Je feedback is erg waardevol voor ons. (P) Mogen we de lotcode van de verpakking? Dan sturen we dit door naar de verantwoordelijk om na te gaan wat mogelijk fout gelopen is. (O) We houden je hiervan graag op de hoogte. Met vriendelijke groetjes," -Eventueel kan er, indien gewenst, ook een compensatie aangeboden worden.
Hoe vreemd het ook klinkt: een klacht hoeft niet altijd negatief te zijn voor een merk. Wanneer je correct reageert toon je steeds je kracht. Het verleden heeft al meerdere malen aangetoond dat andere consumenten (inclusief de 'klager') het merk prijzen omwille van de transparante en duidelijke communicatie. Toon de consument dat je luistert en openstaat voor verbetering, het komt je online imago alleen maar ten goede.
Meer weten over deze techniek of hoe om te gaan met klachten? Aarzel niet om me te contacteren. Ik geef graag een woordje uitleg over een tasje thee.